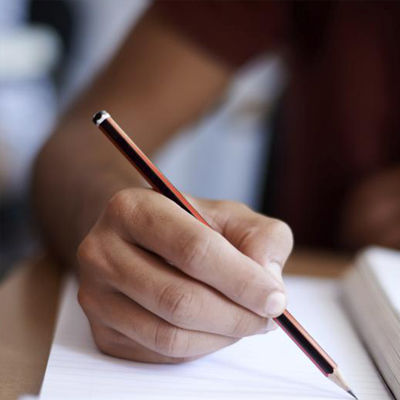 Placement Test
新生分班測驗
Please read the test instructions before you take the test.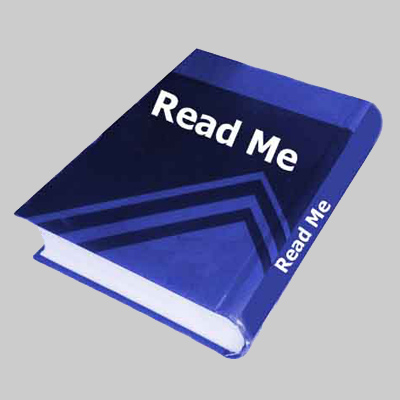 Test Instructions for Placement Test
新生分班測驗操作教學
Please keep the test instructions available when you take the test.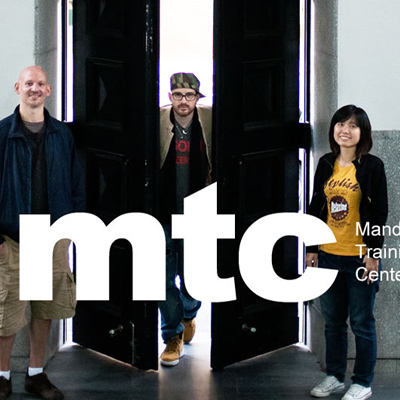 About MTC
The MTC is a subsidiary of National Taiwan Normal University and was founded in the autumn of 1956 for teaching Chinese as a second language.
---
*舊生請用學號登入,新生請使用許可信上Reference Number登入。
If you are a returning student, please login with your student ID.
If you are a new student, please find your reference number on the admission letter.
Your password is your birth month and date, which is a combination of 4 numbers. For example, if you're born on January 30th, please key in "0130".
---